Arc360 Community Projects
Arc360 is a non-profit program created as a division of AASuccess. The core management is formed by AASuccess student scholars and the advisors are comprised of professional volunteers. Arc360 and its members are dedicated to following the motto, "Perfecting the Act of Giving Back."
We believe true success is reached when you have learned enough that you can begin to make change in the lives of those around you. Arc360 operates with the belief that real change is circular. It never ends. And much like the arc of a bow, these projects are the force behind change.
THE AASTODAY PROJECT
AASToday is the largest project, it provides free and low-cost services to low- income Asians throughout the Washington, D.C. metro area. The focus of AASToday is to provide services such as employment assistance, healthcare registration and ESL classes. Services include: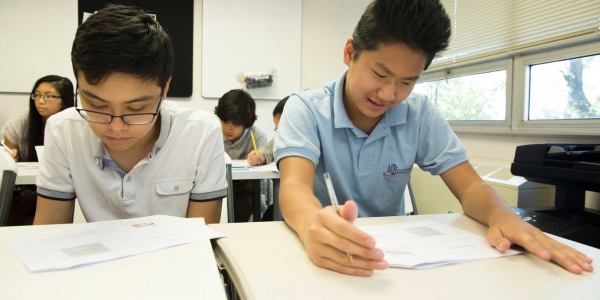 Tax preparation
Health insurance registration
Immigration guidance
Real estate and Housing
Paralegal
ESL Classes, Tutoring, Computer class, Citizenship Prep
Public Notary
Business start up consultation
Translation
ABOUT ARC360 COMMUNITY PROJECTS
Arc360's mission is to offer valuable resources to the community by:
Making connections among community, businesses and professionals.
Establishing a network of credible businesses and civic-minded professionals to promote social and economic growth in the community.
Delivering credible information and value-added education to the community.
THE ONGOING COMMITMENT
Driven by its mission to "build economically vibrant and socially responsible businesses", Arc360 is committed to philanthropic activities and community engagement as one of its principle strategies.  The only non-profit organization to have career professionals actively involved as socially responsible leaders in civic and/or business engagements, Arc360 is committed to becoming a valuable resource to the community.
THE GOALS
Collectively provides a knowledge base of best practices and useful resources to the community. The practice of philanthropy or social responsibility is an overarching theme that will guide and drive the conduct and performance of Arc360.
Arc360 comprises of a multi-ethnic group of career professionals with current work experiences ranging from leadership development, business and IT consulting, to strategic planning and business development.
Arc360 exists to provide valuable resources to the community through recommending trusted businesses and professionals, and we are devoted to helping our sponsors and professional volunteers advertise their services through our media (e.g., web, television, and print).
GET INVOLVED
AASuccess offers a multifaceted array of volunteer opportunities across all of our programs to include administrative and office opportunities at our main office in Falls Church.  Take a moment to learn more about available volunteer opportunities, where you will learn more about becoming a volunteer for AASuccess, as well as complete an application.
Help us share AASuccess with your friends!
Inspiring stories, straight to your inbox!