Arc360 / YouthCon Scholarship / History
To encourage community service and leadership, AASuccess and our community donors and sponsors grants annual scholarship awards to deserving students in the Washington, D.C. Metropolitan area. Students are challenged with two competitive rounds starting with an essay, then an oral presentation. AASuccess coaches and other young professionals will be available to help and guide applicants throughout the process.
HISTORY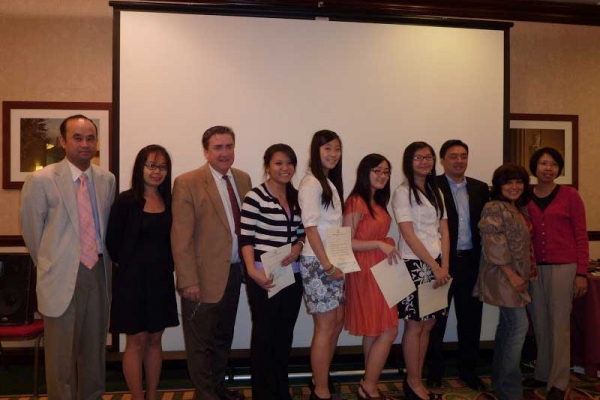 The first YouthCon was launched in 2010 with the goal to promote leadership and community service among students in the DC Metropolitan area. Although the YouthCon has evolved in many ways since 2007, it was in 2010 that the history of our annual scholarship presentation began.
In 2011 AASuccess made the decision to reboot the YouthCon Scholarship for the second year in a row, making necessary changes and adjustments in order to bring the YouthCon one step closer to the format we hold it in today.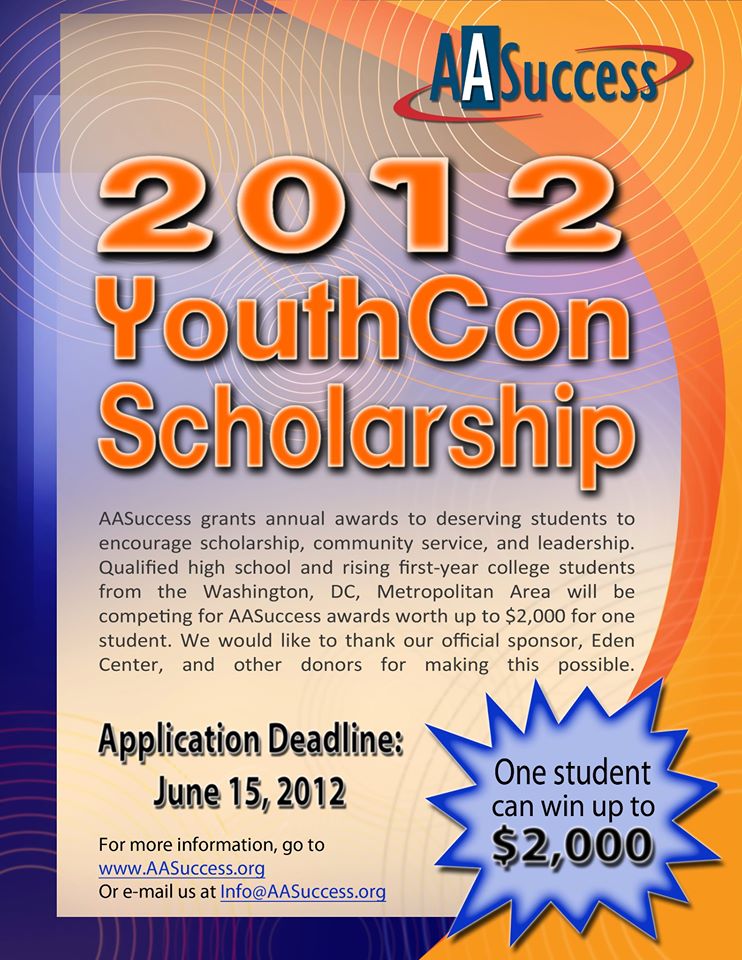 2012 YouthCon prompt: How do you think job training contributes to social cohesion?  Furthermore, do trade or technical schools offer advantages over traditional, 4-year colleges?  Illustrate pros and cons to support your view.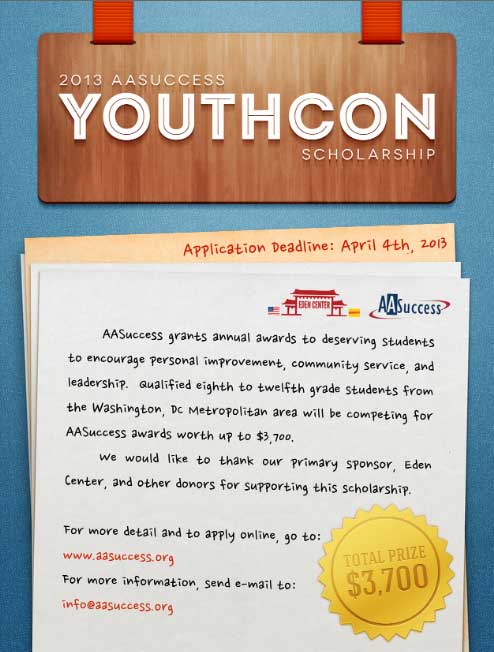 The 2013 YouthCon prompt reflected our organization's slogan: Perfecting the Act of Giving Back. The applicants were asked to interpret what projects they would undertake in order to make improvements in their local neighborhoods with a budget of $200. This prompt asked students to examine ways in which they affects their community and utilize pragmatic strategies to better society.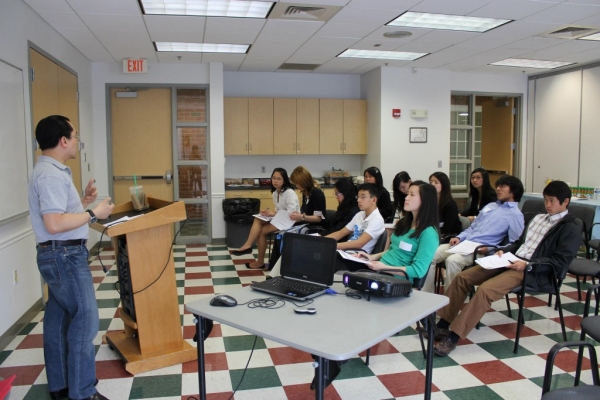 The 2013 YouthCon Scholarship Orientation allowed students to rehearse their oral presentations in a low-stress setting. Pulling in resources from AASuccess mentors, the scholarship participants were able to receive critical feedback about their presentations. This mock-presentation environment allowed the students to really focus on articulating their ideas eloquently.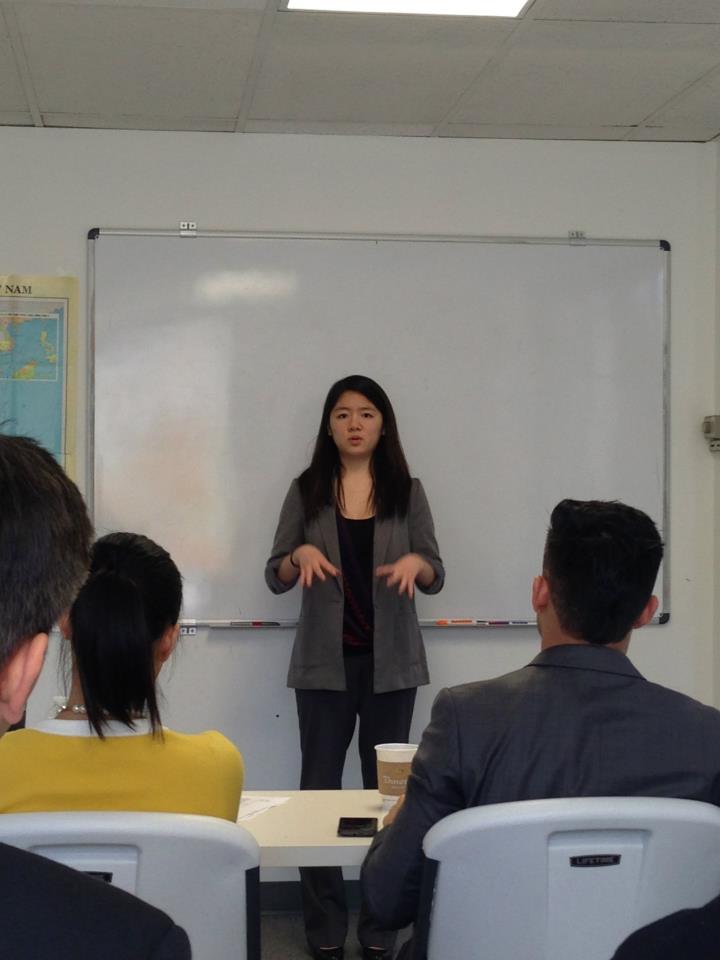 On April 20, 2013, the scholarship participants arrived at the AASuccess office, dressed in sharp business casual attire and ready to tackle their speeches. The students faced a tough panel of judges, who listened to their presentation, then asked them a series of open-ended questions in order to further their thinking.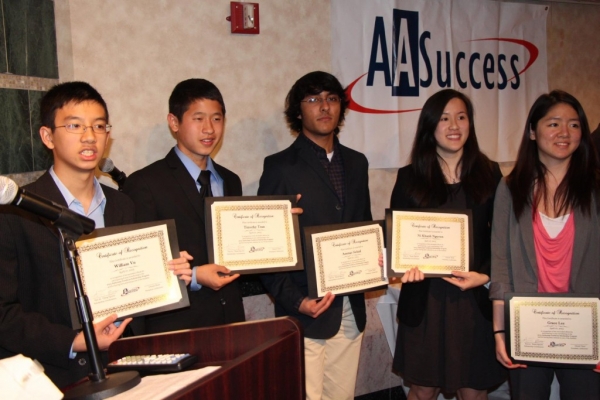 The 2013 YouthCon Scholarship Ceremony
2014 YouthCon promo video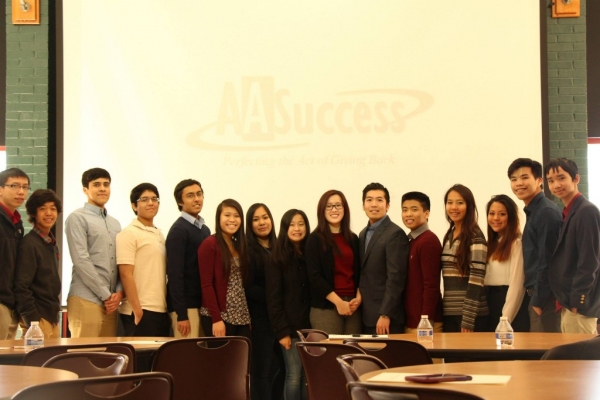 Held at SSSAS, the 2014 YouthCon Scholarship Orientation provided students with a chance to not only finalize their oral presentations, but to learn more about AASuccess. In a friendly, positive environment, the students gave feedback to their peers about their oral presentations and worked together in order to gain confidence when speaking in front of a crowd.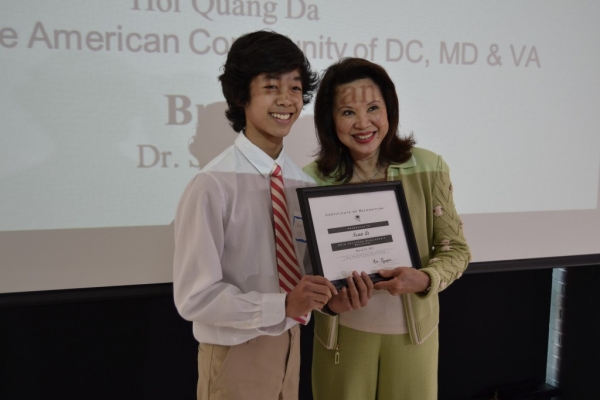 On Saturday, 29 March 2014, AASuccess hosted our trademark 2014 YouthCon Scholarship Award Ceremony at the St. Stephen's & St. Agnes School (SSSAS) – Upper Campus in Alexandria, VA. Held as a brunch, the guests of the YouthCon Ceremony enjoyed a fun morning with friends and family while celebrating the YouthCon Scholarship winners.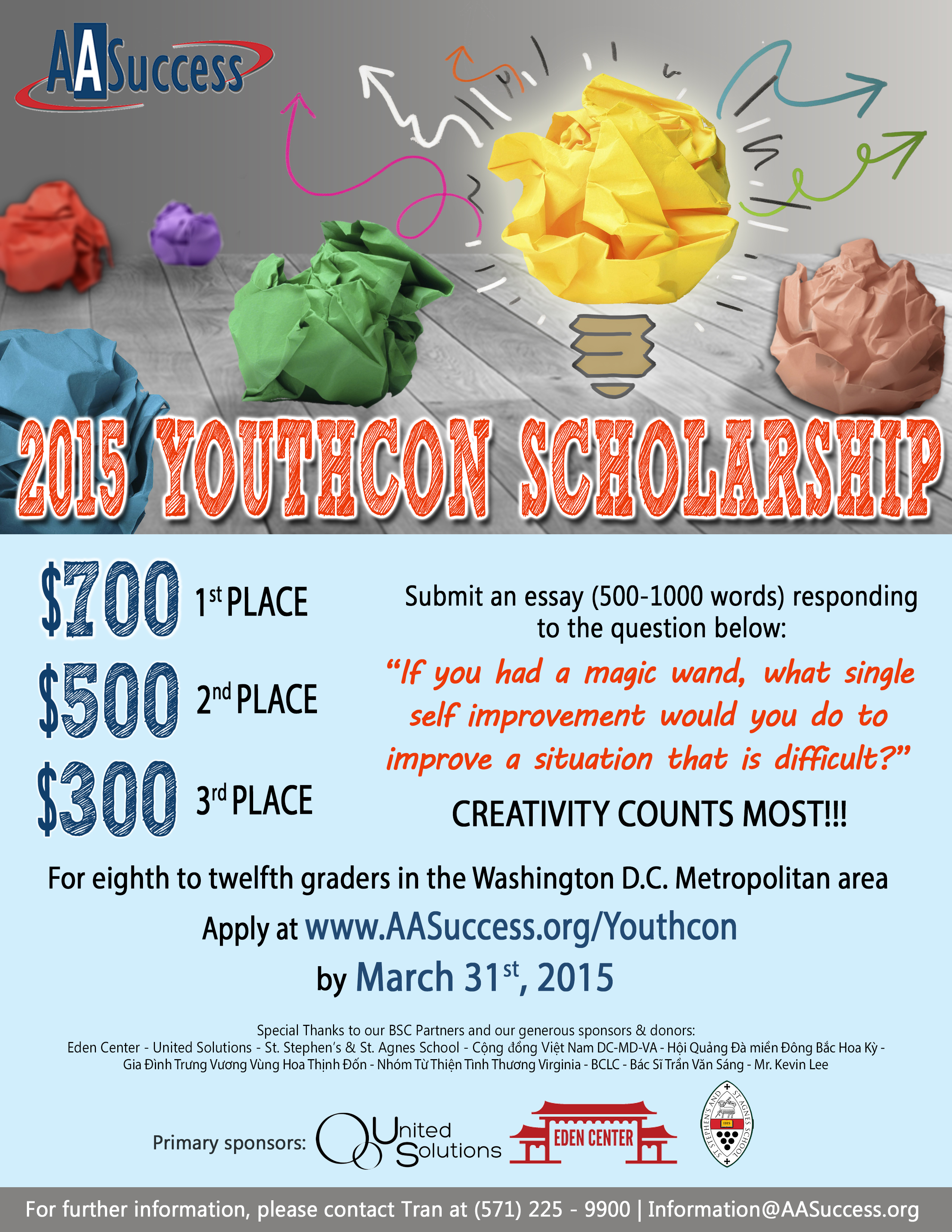 This YouthCon prompt was considered the most difficult yet. It asked students to examine their core values and personal beliefs while looking critically at the role they play in their communities. Students not only explored their impact on the lives of those around them but also questioned how to grow as agents for positive change in today's society.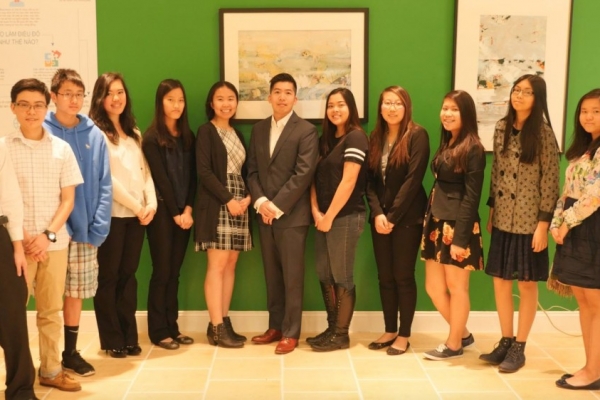 The YouthCon Orientation for the year 2015 was held at the Eden Center. There, students teamed up in order to debate about simple topics in order to prepare them for the real oral presentation round.
Supported by dozens of AASuccess staff and an expert panel of judges, the brave participants faced the harrowing challenge of the oral presentation with ease. Discussing a variety of interesting topics, the students made the judges' job of choosing a winner that much harder.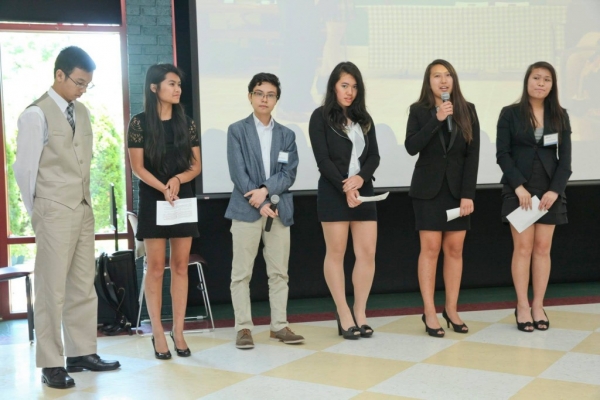 For last year's YouthCon Scholarship Ceremony, an array of guest speakers turned out in order to speak on behalf of AASuccess' YouthCon Scholarship Program. Featuring spectacular music and delicious food, the ceremony was a definite success!
Help us share AASuccess with your friends!
Inspiring stories, straight to your inbox!