LSA / Chương trình Du học Mỹ
CHƯƠNG TRÌNH DU HỌC HÈ 2017
Được xây dựng trong khuôn khổ hợp tác, chương trình DU HỌC HÈ VIRGINIA – WASHINGTON D.C. do AASuccess cung cấp sẽ mang lại cho các em những trải nghiệm quý báu và bổ ích trong dịp hè 2017.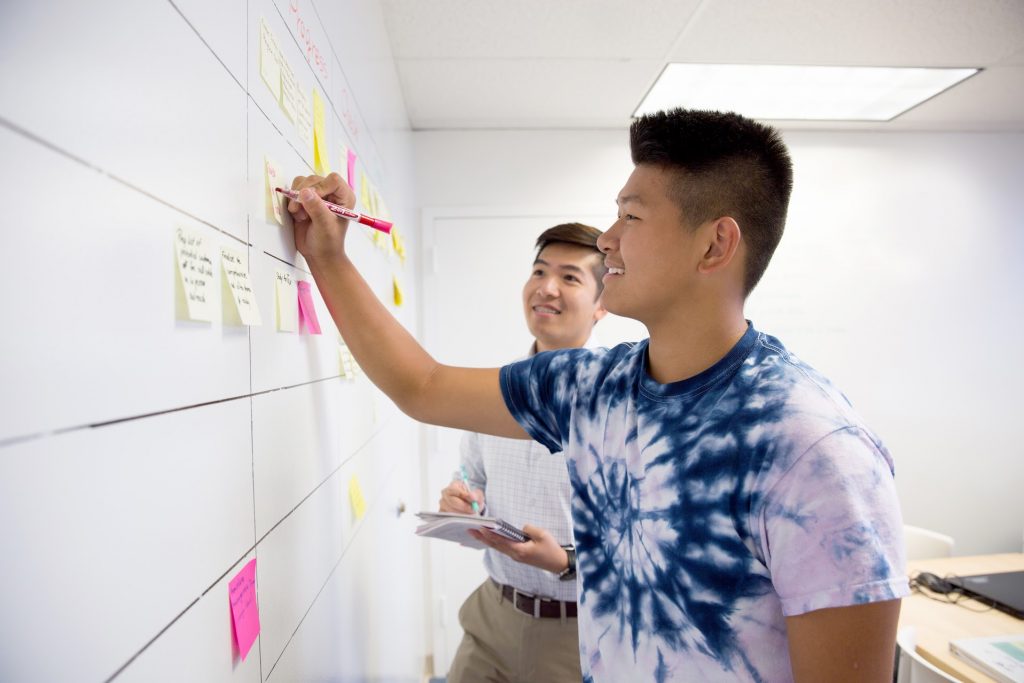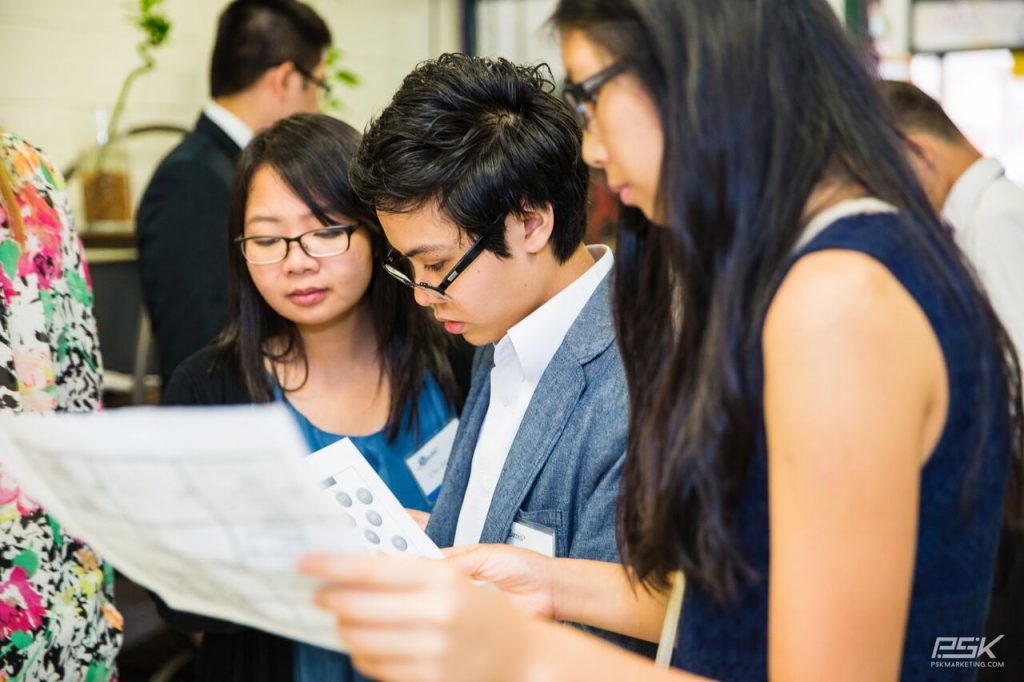 CHƯƠNG TRÌNH DU HỌC TRỌN GÓI 360
Chương trình DU HỌC TRỌN GÓI CÙNG AASUCCESS được mở ra nhằm mục đích giúp các em học sinh và sinh viên ở Việt Nam trong độ tuổi từ 15 đến 21 được đến du học Mỹ tại tiểu bang Virginia, trong đó AASuccess sẽ đứng ra làm "người bảo trợ toàn diện" cho các em từ lúc nộp đơn xin visa cho đến khi tốt nghiệp.
AASuccess is proud to work in association with our business affiliations – BCLC Global and PSK Creative – in order to provide this program to you.