AASuccess empowers children and young adults to achieve their true potential, while cultivating future leaders to spread ethical and humanitarian values in our communities.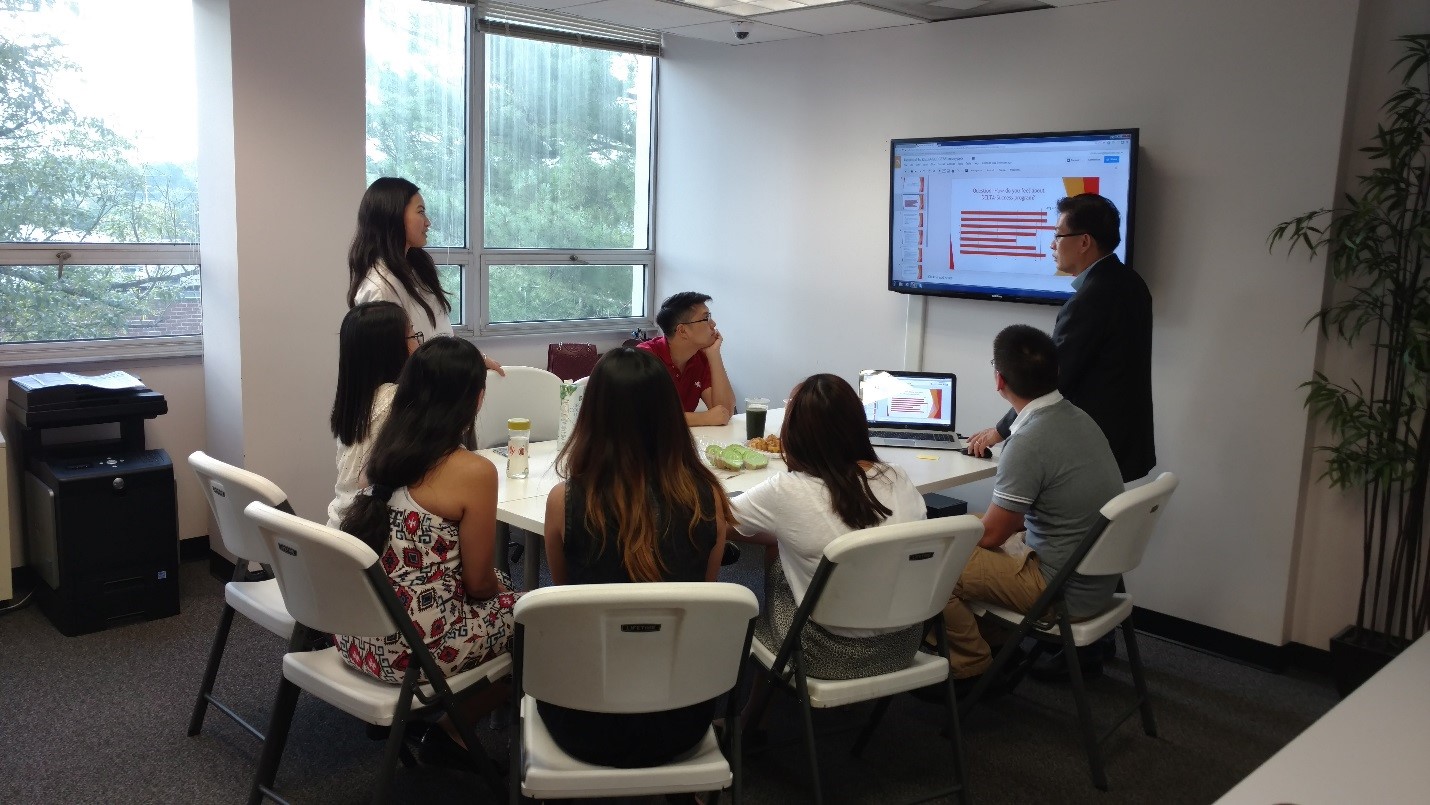 VISION
Our commitment to student success is explicit in our name.
Every interaction we have with our students is geared towards ensuring their continuing growth in both academic work and their pursuit of new interest and ideas. With our goal of connecting students to life skills, live projects relevant to their soft and technical skills-related goals, and initiatives that add meaning to their AASuccess experience, we approach the concept of success from a holistic perspective.
• To develop, educate and mentor our students through their involvement with community-based programs that foster ethical, intellectual and social development
• To create a self-sustainable learning environment between professional mentors, coaches and students based on mutual trust and respect
• To empower our students to become future leaders, responsible citizens, and agents for positive change
Serve more children and young adults in the metropolitan area, esp. those with diff circumstances.
Serve more children and young adults globally through Delta Success program
Facilitate more giving back projects in the local community
HISTORY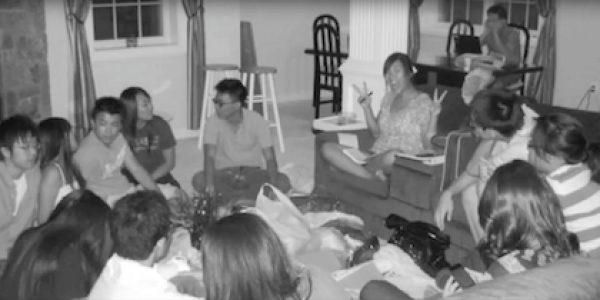 In 2006, AASuccess was established by Dave Nguyen, Irina Nguyen, David Montanari, Sumesh Kaushal, and Malou Gemeniano to promote volunteer activities and host an annual scholarship program.
The first few years for AASuccess were those of research and recruitment but by 2008, students had launched a health fair and in 2009, YouthCon, a scholarship competition open to the community, began.
In 2009, our goal shifted towards enabling students to succeed in all aspects of life and providing lifelong leadership developmental opportunities.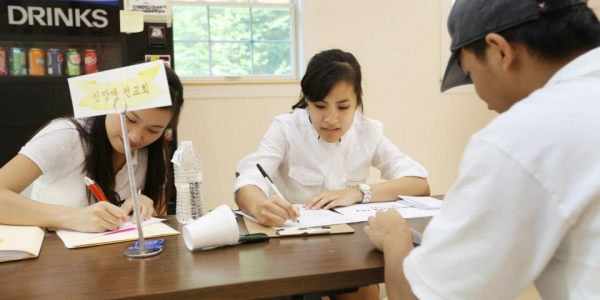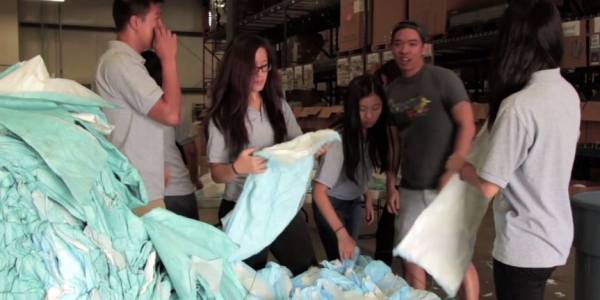 In 2012, The Giving Back Program and Arc360 Program were combined to create the Arc360 Community Projects.
Under the Arc360 Community Projects, Human Rights Day, Gleaning for the World, Toys for Tots… all were added to the AASuccess repertoire. Some projects are larger than others; the biggest is called AASToday. It started in 2008, and was taken over in 2013 by an AASuccess senior student, Tran Pham.
In 2012, AASuccess hosted the Wellness Health Fair, serving over 300 low-income families and individuals with free health check ups and flu vaccinations, as well as raising awareness on health preventation.
In the same year, AASuccess established our flagship Life Skills Academy program and job training center for both high school and college students.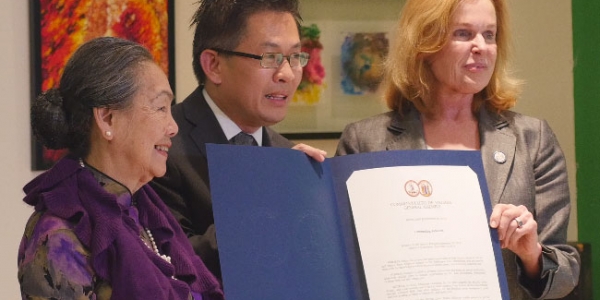 2014 is a momentous year for AASuccess. We have made great strides toward fulfilling our mission and vision. We have participated in over one hundred individual and group meetings to build relationships and create business partnerships with alumni, skill mentors, business and community leaders, and parents of AASuccess students.
In the same year, AASuccess received a Partnership Award for its work with the Hepatitis B Initiative of DC, as well as the Non-Profit Organization Award from the Asian American Chamber of Commerce. Also in 2014, the General Assembly of Virginia presented AASuccess with the House Joint Resolution No. 5172, commending for its work in the community.
These outside stakeholders are excited about our direction and have pledged their support with volunteer time and collaborative work in either business or job training programs.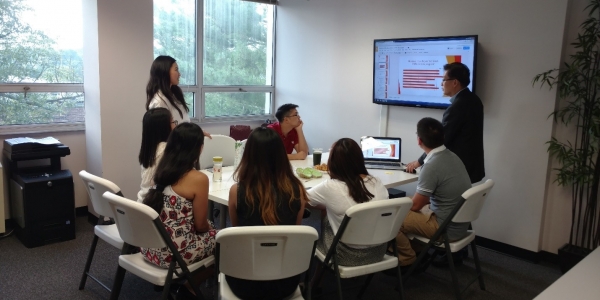 In 2016, AASuccess began the Delta Success Program, in which AASuccess students mentor other youth in rural Vietnam. Started off with seven students, today, it is screening applications form more than 50. When the students dedicate themselves to instilling in their peers the values that have become so important in their own lives, a ripple effect is created, a circle of giving that does not stop.