DELTA SUCCESS PROGRAM
discover,
explore, learn,
train & act to Success
Check out our virtual mentoring program
from this video!
LEARNING OBJECTIVES
Delta Success Program was created with a dream to help students Discover and Explore their interests, talents, and passion, then guide them in their Learning, Training and empower them to Act to achieve their Success in the future.
EMPOWERING STUDENT SUCCESS
We aim to provide a rich virtual educational program to the many youngsters in Asia who speak some English and are eager to explore, desire to learn, and care about life and family.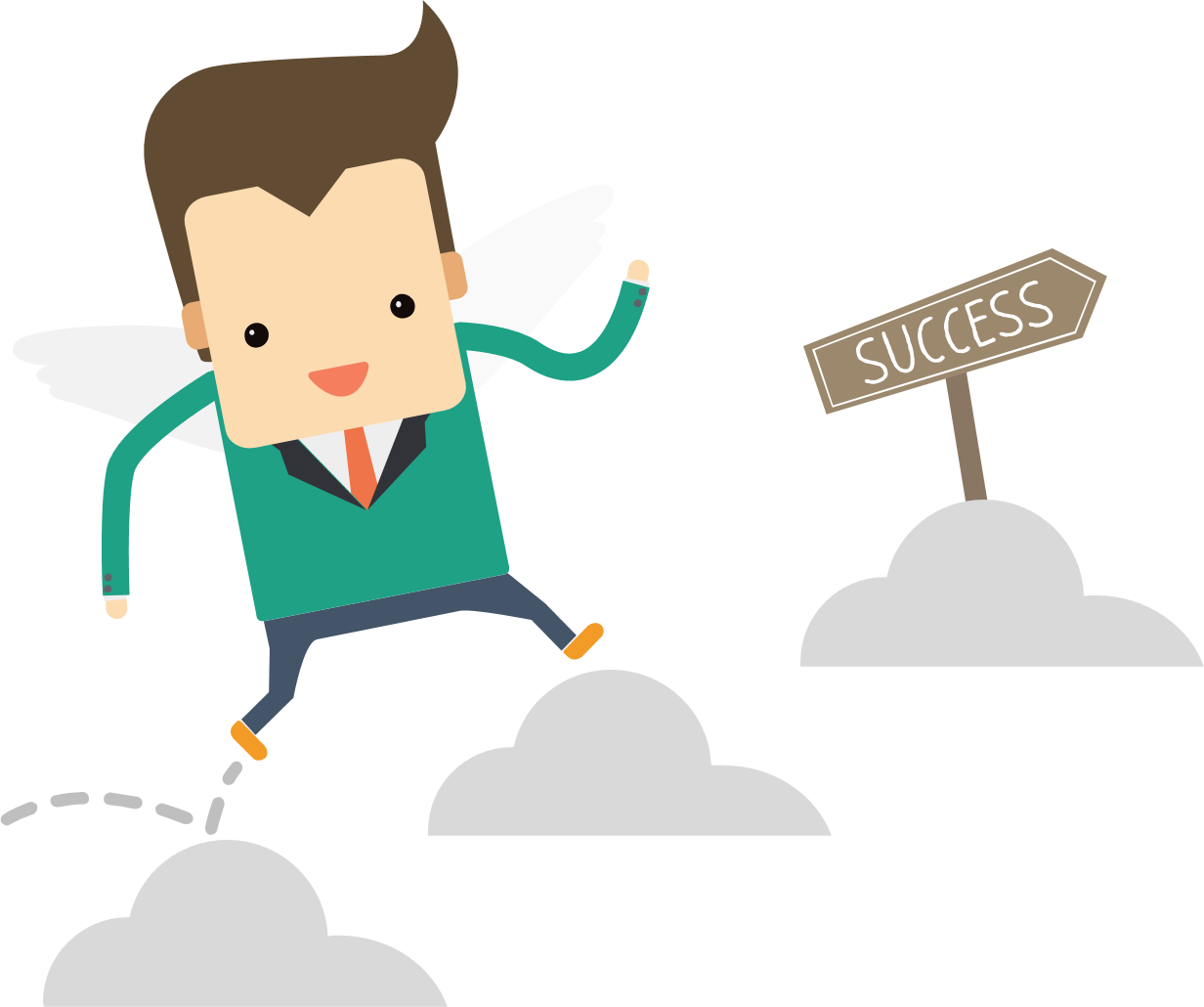 GLOBAL SKILL MADE SIMPLE
Through virtual English teaching and interactive life-skill training, we would like to provide all of our participants an opportunity to not only learn but experience collaboration, mentorship and friendship at a higher level regardless of distances and culture barrier.
HOW TO APPLY
Complete the student application form
20 – 30 minutes Interview (via Skype) with Delta Program Manager
TESTIMONIALS
"I had only 1 hour meeting everyone, but I still learnt a lot of things, improved my English and also shared my troubles in daily life. I think my English got advanced a lot and I'm also much more confident now. This course was really great for me for other students as well. Thank you my mentor and other members of AASuccess very much."

12th grader at Di Linh High school, Di Linh District, Lam Dong Province, Viet Nam.

" My mentor was extremely enthusiastic. She taught me tons of helpful things along with a variety of advices and tips. She pointed out all of my mistakes and helped me improve. I can feel that she is a very caring person. Actually, I cannot grow so much like this without her guidance. I would like to express deep gratitude to my dear mentor... I'm very thankful for this experience that AAS have given to me, all of you were so kind :)"

11th grader at Di Linh High school, Di Linh District, Lam Dong Province, Viet Nam

"Delta Success pilot program has made my students more active and confident because they discovered themselves their latent abilities and completed the work they have never done before. The process of doing these plans has helped them develop creative thinking and other soft skills for their future. I am very thankful to Delta Success pilot program because this has given the VietNamese students in such a rural region more opportunities of getting knowledge and experience from good mentors."

English teacher at Di Linh High School, Di Linh District, Lam Dong Province, Viet Nam
GET INVOLVED
Let's perfect the act of giving back together
BEING A MENTOR
At AASuccess, we believe one voice can change a room and one room can change a nation. Mentorship and relationship building between a mentor and students has a unique way of unleashing our students' potential. Being a mentor is not only a community service activity. It teaches us humility, gratitude, patience, mindfulness, and compassion. And it is very fun!
MAKE A DONATION
Not a donation, but an investment to the future generation. Your gift today will extend the circle of giving back to the students and their local community. Let's empower the next generation together.
You can make a donation to help fund the careful student-mentor marching as well as the ongoing professional Train-the-Trainers mentoring support provided by AASuccess.
THE IMPACT
Your support allows us to:
Reach and serve more students
Afford the cost of virtual trainings and long-distance connections
Fund Delta's scholarship programs to help encourage students in Speaking and Writing English about the community betterment